"Open Houses"
Within the Cornwall and District Real Estate Board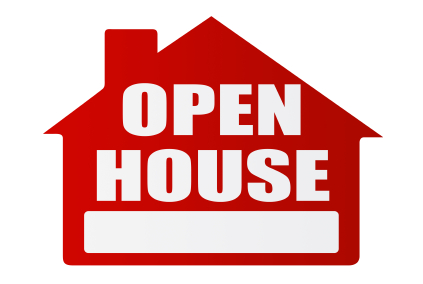 If you're looking for Cornwall and Area Open Houses, then look no further than right here on this page.
Below you will be able to scan through all scheduled dates that local agents from any real estate brokerage within the Cornwall and District Real Estate Board are holding in the near future. 
You can view the property listing information, all posted photos, map each listing to find where they are located so that you can easily find them on the open house date and more....

The best part is that once you've looked them over, if you see one that you really like and you are worried that waiting until the scheduled date will lead to another Buyer buying it up before you get a chance to even view it in person, simply give me a call right away!

I can arrange to take you in for a private viewing (regardless of which brokerage company has the listing) before the actual day of viewings.
This can often give you an edge over other interested Buyers!


This is just one more feature that I offer you here on my website to help you find your perfect dream home!  Be sure to share this with your friends below and...

Don't wait, give me a call today! 
I'm always happy to help.

As an Ontario real estate professional, I take pride in serving my hometown of Cornwall and it's surrounding communities. These communities include, but are not limited to, those within Stormont, Dundas and Glengarry counties as follows: Alexandria, Apple Hill, Avonmore, Bainsville, Cardinal, Chesterville, Cornwall, Crysler, Dunvegan, Finch, Glen Walter, Green Valley, Hawkesbury, Ingleside, Iroquois, Lancaster, Long Sault, Lunenburg, Martintown, Maxville, Monkland, Moose Creek, Morrisburg, Newington, St. Albert, St. Andrews, Summerstown, Williamstown and Winchester.